Ubud Best Boutique Homestay
Uncover The Story of Our Inheritance
Pioneer of a Boutique Homestay
Since the beginning of the establishment, The Pari Sudha have an urge for accommodating every solitary travelers based on the roots of Balinese tradition. The petals with three different colors shines to whisk three basic values of Tri Kaya Parisudha – Manacika, Wacika and Kayika. Symbolizing the belief, we urge our associates to think, speak and act correctly toward others. The Pari Sudha provide comfortable, artistic and precious lodging experience for our guests from all around the globe; with discreet and fascinating service.
The Pari Sudha tries their best to cater all type of globetrotter needs on their homes. Whether you are a single, couple or family traveler; youthful or sophisticated adventurer; economical or extravagant vagabond – our home welcomes you with greatest pleasure.
We provide basic amenities with great comfort for your own convenience
Room Amenities by Sensatia Botanicals
We understand that sustainable is not just a lifestyle; but also a habit. 
Luxury Bedding by King Koil
Because your comfort really matter for us. Have a good sleep is one of our priority to please our guest.
Hi-Speed WiFi Service Up To 300 Mbps
We help you connected both with nature and the world without hassle. Streaming videos and downloading large files won't be a problem.
We are the pioneer of Boutique Guest House - Empowered by the community to become the neighborhood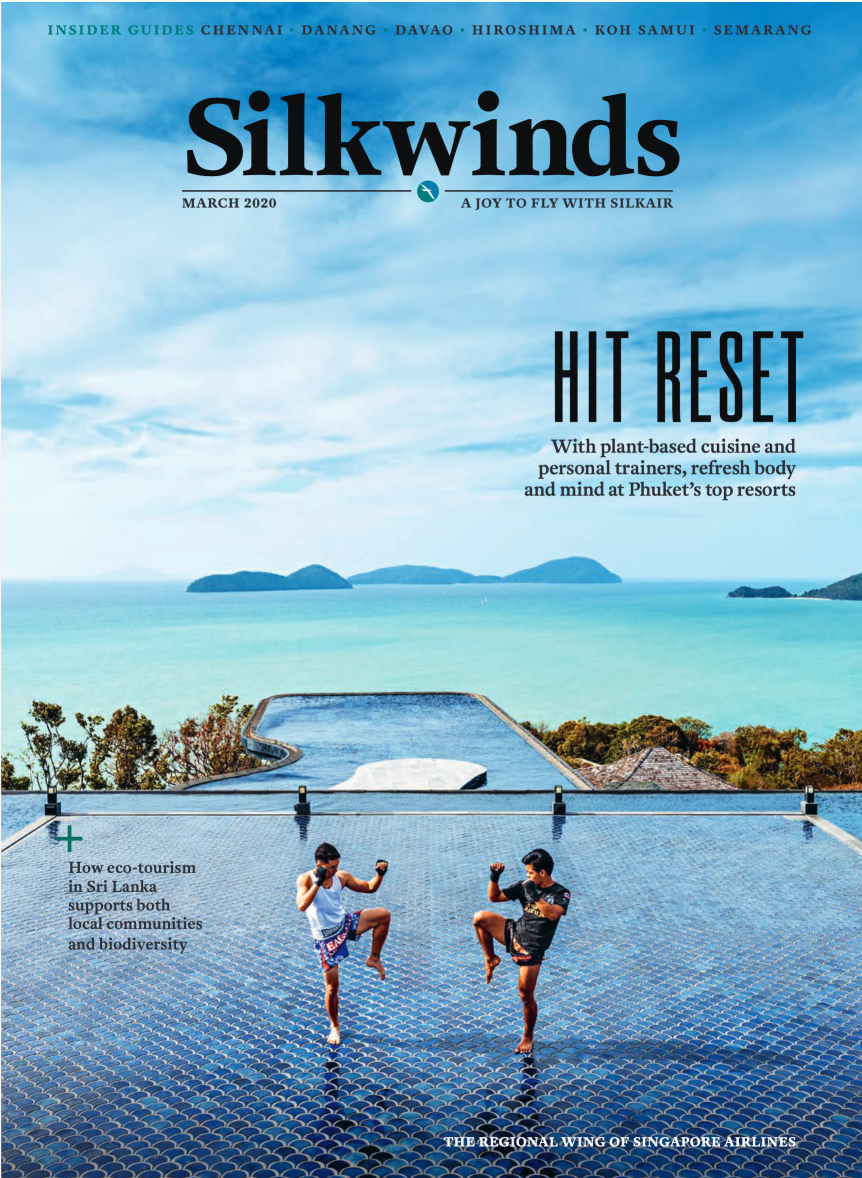 Silkwinds, the inflight magazine of Silk Air, the regional wing of Singapore Airlines (Now merged with Singapore Airlines) have covered us with a full-page advertisement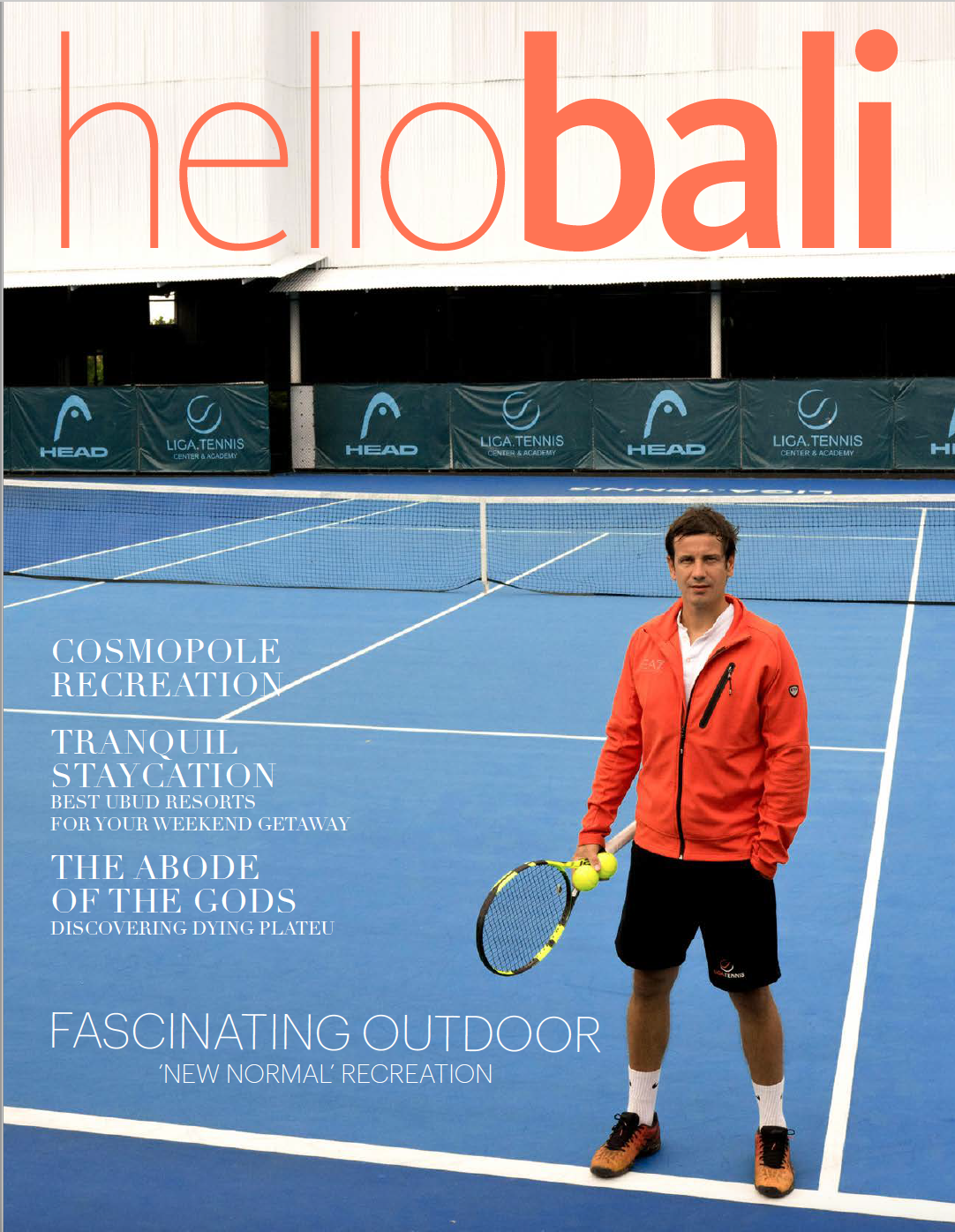 Covered on Escape section with tagline "Hidden Tranquility In The Center of Ubud"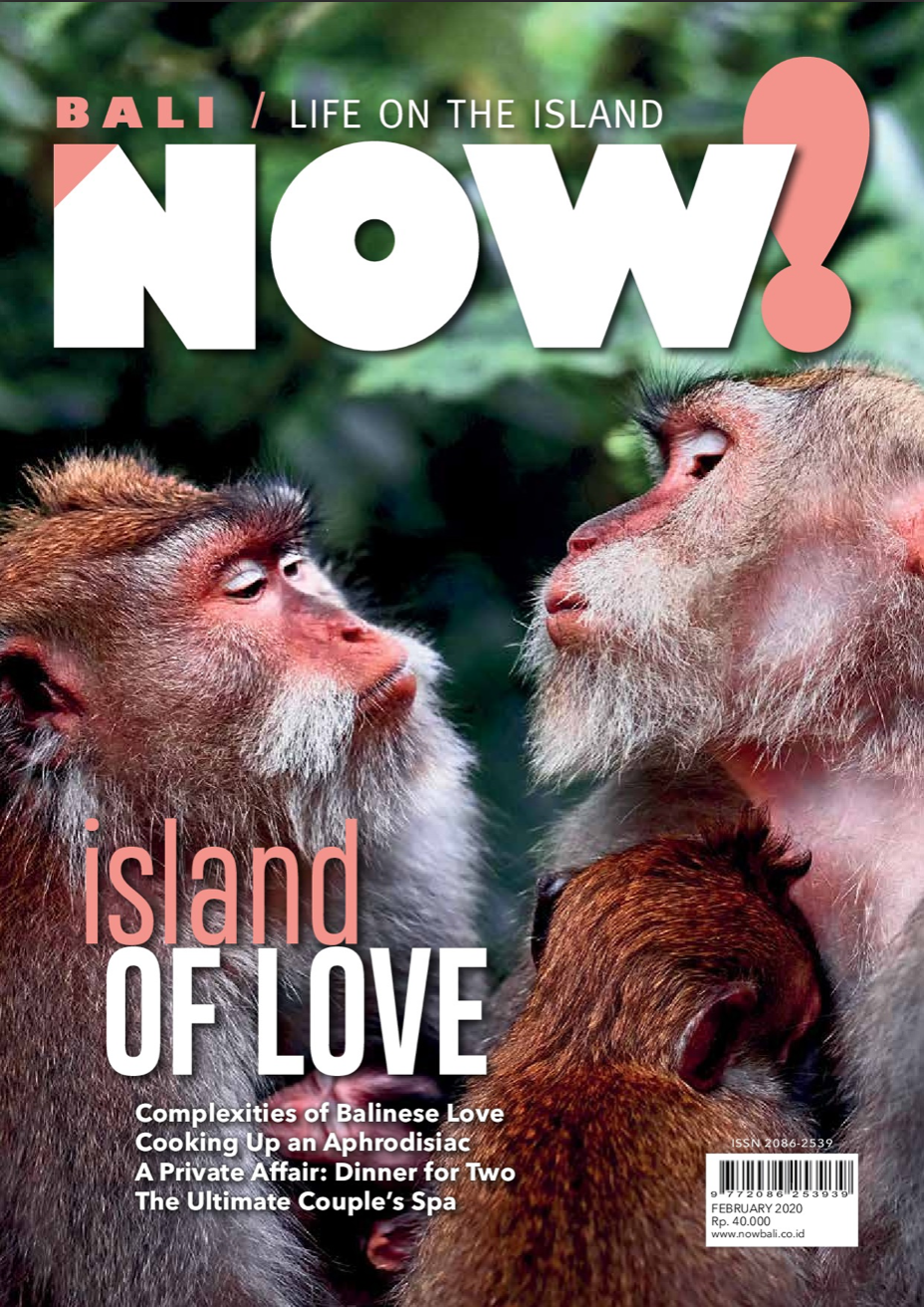 Covered on "What's On" section with tagline "The Pari Sudha Exudes Balinese Tradition"
Have You Booked a Room With Us Already?