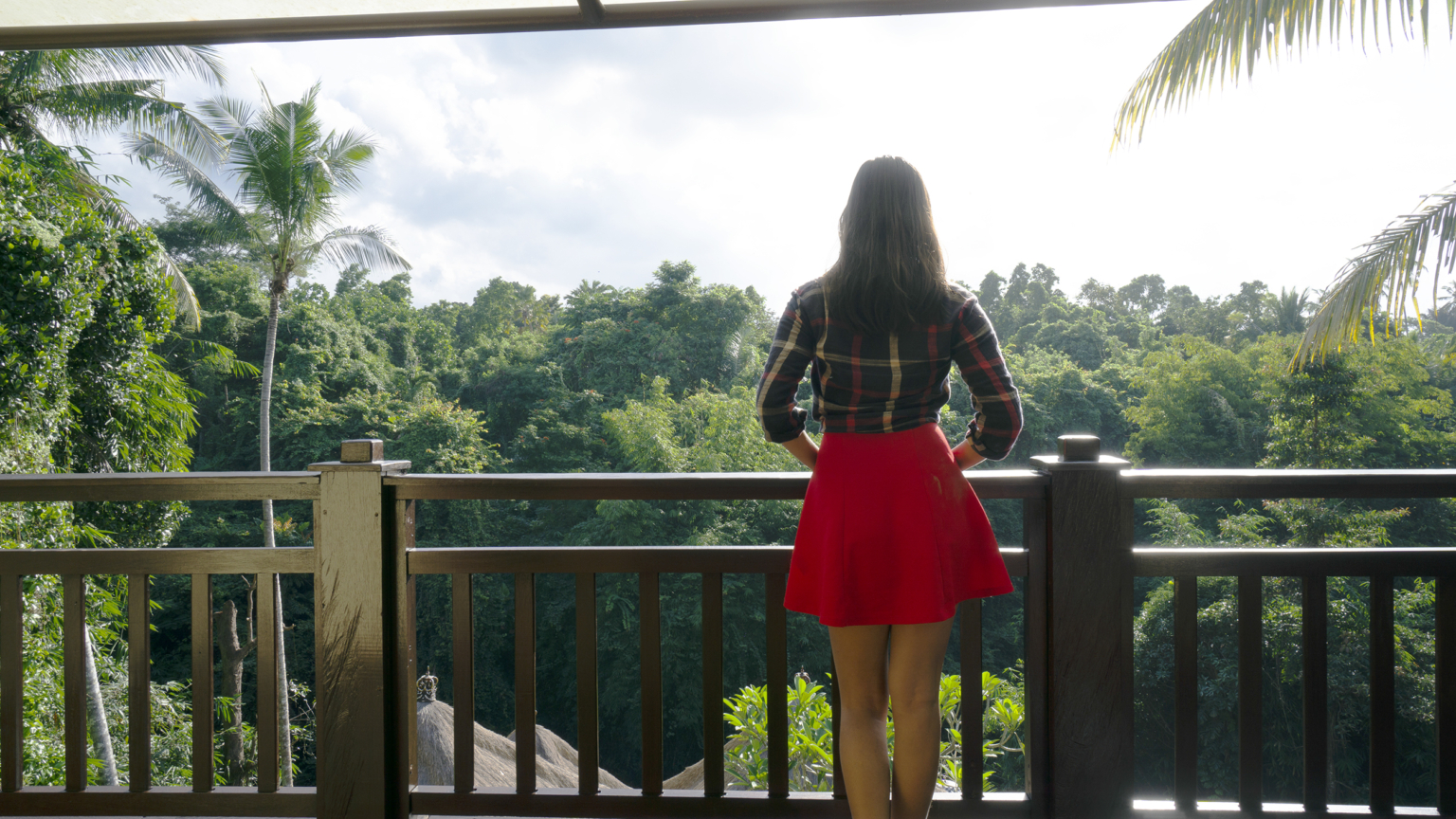 An astonishing rise and shine starts from a recovered guts. A full-length scene of Petulu forest from your balcony  will cheer your day up!
Room size: 20 m2


A direct access to the pool… For those who likes to dip themselves for a resurgence and invigoration.
Room Size: 20 m2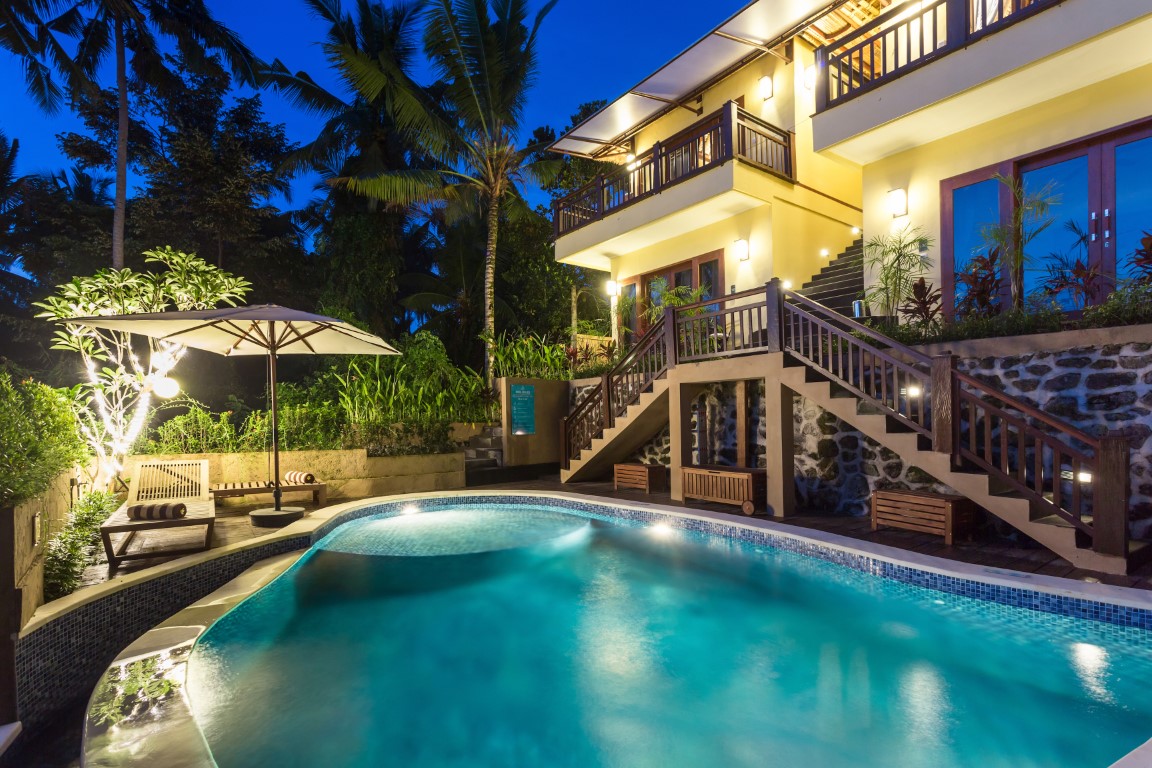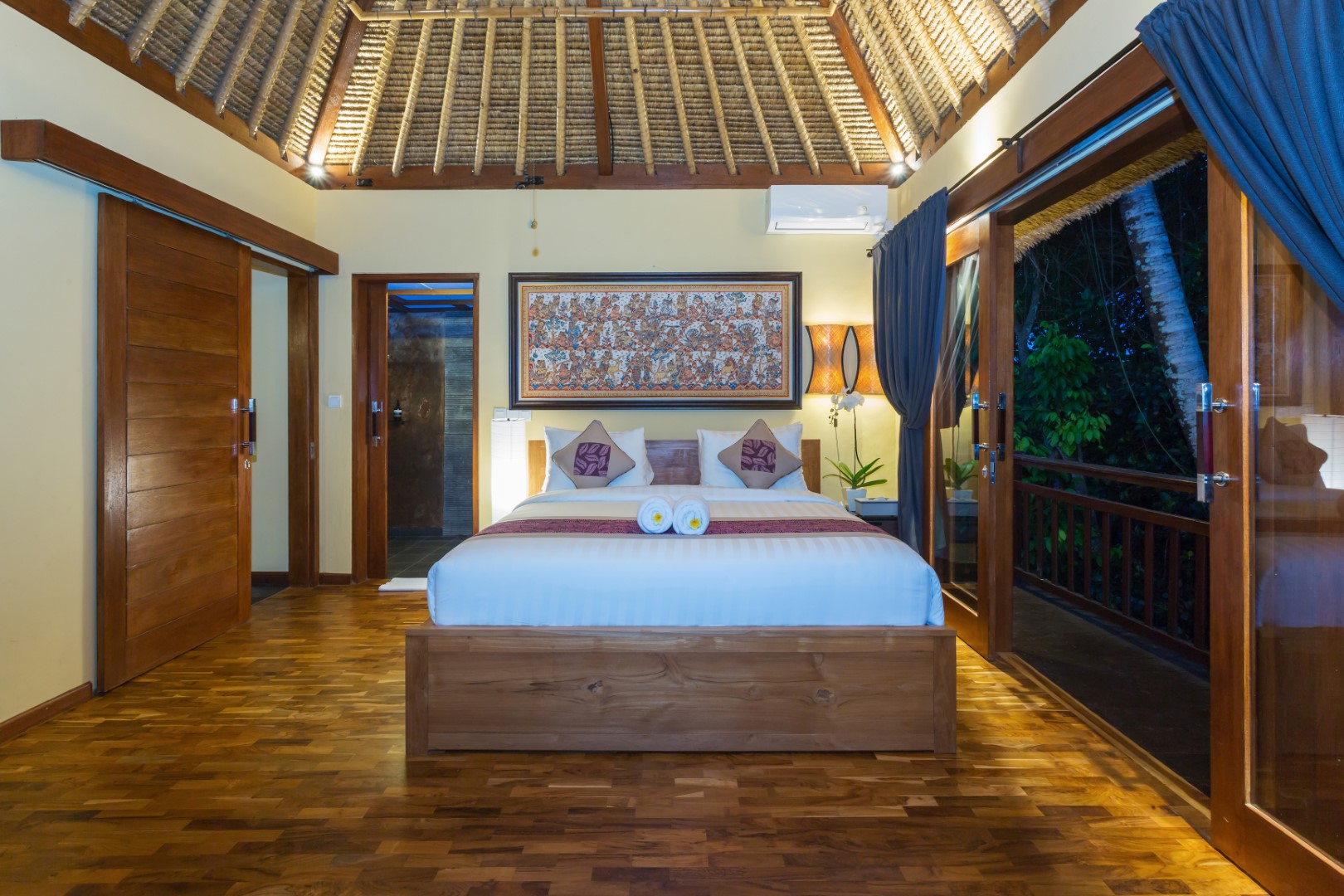 Adventurous and lionhearted; designed specifically for bold traveller who are seeking a remarkable experience. The outdoor bathroom, inspired by the holy water source next door, gives you a sensation of being cleansed in the midst of jungle
Room size: 30 m2
Bathtub available
Rejuve and recharge your inner spirituality while meditating or doing Yoga in our holy retreat suite. The most private suite ever, only for you and the loved one.
Room Size: 20m2
Semi-Private Pool Available