Compassion of Hospitality
Best Boutique Homestay in Center of Ubud, Bali
Uncover The Story of Our Inheritance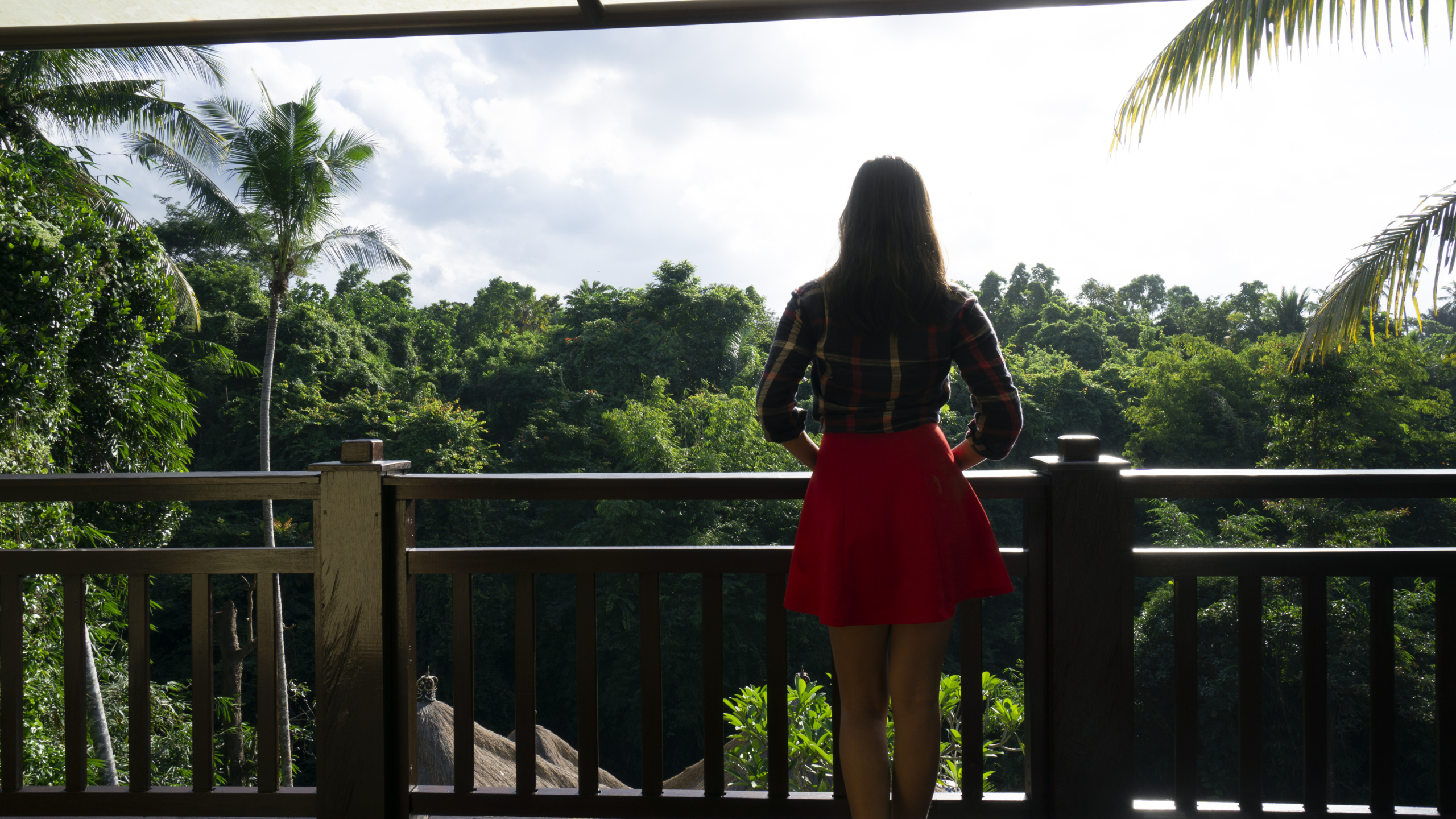 Pioneer of a Boutique Homestay
Since the beginning of the establishment, The Pari Sudha have an urge for accommodating every solitary travelers based on the roots of Balinese tradition. The petals with three different colors shines to whisk three basic values of Tri Kaya Parisudha – Manacika, Wacika and Kayika. Symbolizing the belief, we urge our associates to think, speak and act correctly toward others. The Pari Sudha provide comfortable, artistic and precious lodging experience for our guests from all around the globe; with discreet and fascinating service.
The Pari Sudha tries their best to cater all type of globetrotter needs on their homes. Whether you are a single, couple or family traveler; youthful or sophisticated adventurer; economical or extravagant vagabond – our home welcomes you with greatest pleasure.
The Essentials that Offered in Our Home






Renowned Bathing Essentials

Luxury King-Koil Matresses

Hi-Speed Wi-Fi service up to 300 Mbps
Sensatia Botanicals Amenities
Embrace the new normal by staying with us longer
We understand that you might want to spend your time longer in our home while working on your project, running away from city-bustle life or having a complete package of healing or rejuvenation somewhere in Ubud. Should you need to stay longer, please do not hesitate to give us a message and we will be in touch with you shortly.
Sights into our lovely home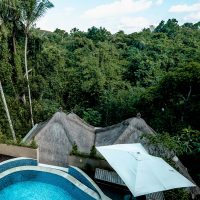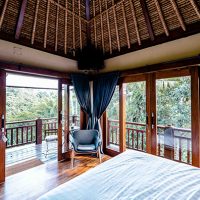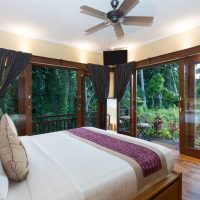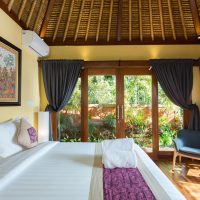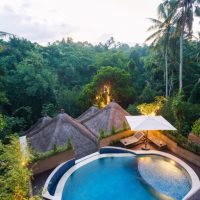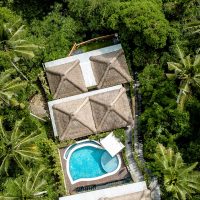 Different types of home for your comfort
Rejuve and recharge your inner spirituality while meditating or doing Yoga in our holy retreat suite. It also comes with semi-private pool The most private suite ever, only for you and the loved one
A direct access to the main pool.. For those who likes to dip themselves for a resurgence and invigoration
Adventurous and lionhearted; designed specifically for bold traveller who are seeking a remarkable experience. The only room type with bathtub in-suite, inspired by the holy water source next door, gives you a sensation of being cleansed in the midst of jungle
An astonishing rise and shine starts from a recovered guts. A full-length scene of Petulu forest from your own bedroom will cheer your day
Please use contact form available should you have any concern regarding our property